How Does Your Support
Help Us Realize This Vision
Water Stories began as a dream, born from a question; how to get the knowledge and skills for water cycle restoration into as many hands as possible? How do we empower hundreds, thousands, or even millions of people around the world, to bring water back to their landscapes and earn their livelihood doing it?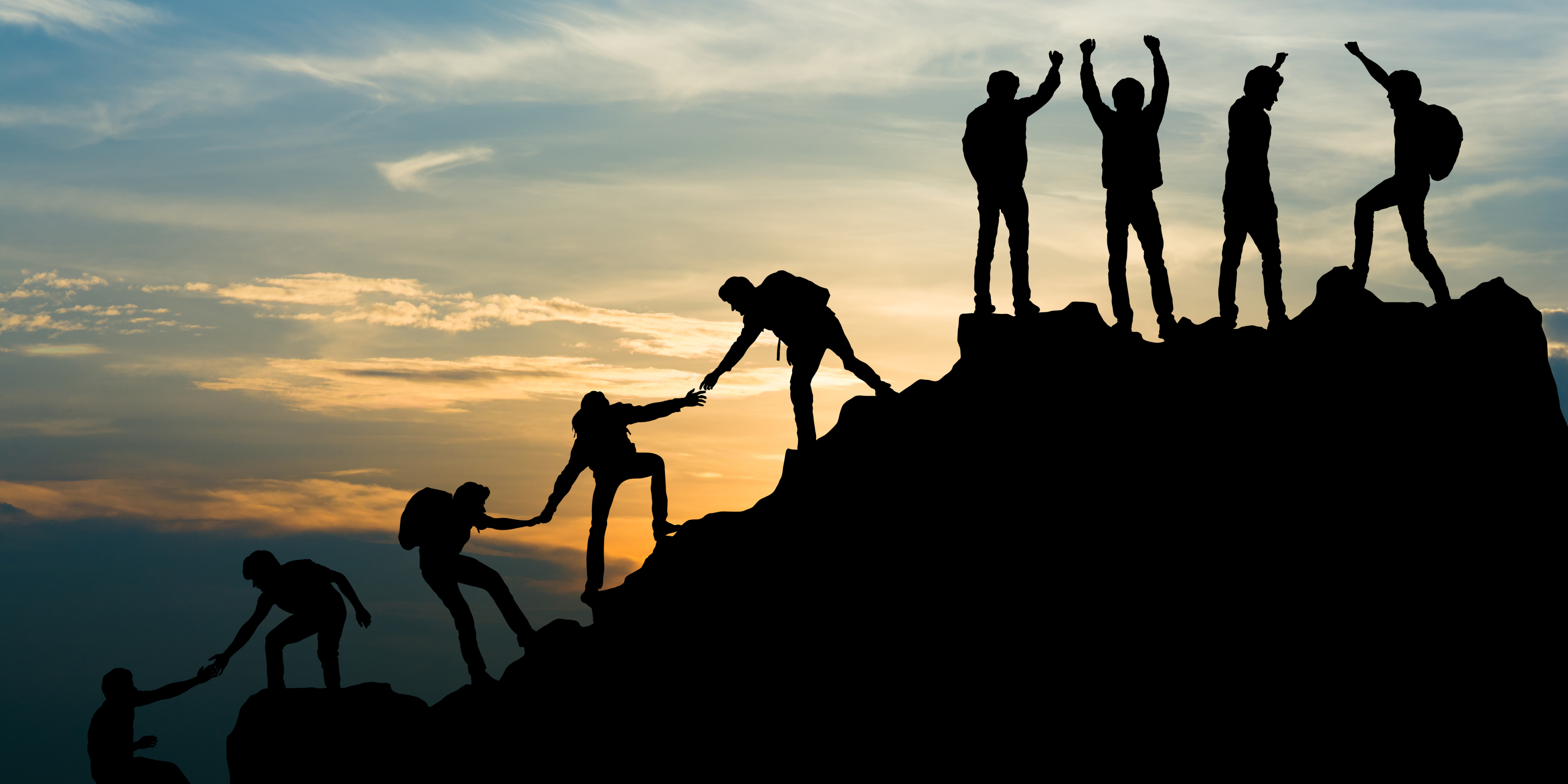 Creating Our Free Content
An essential part of making this dream a reality is creating as much awareness and community around water cycle restoration as possible. We began with creating a series of short films and videos to share as free educational content. Some of these have gone on to win numerous awards at film festivals, and beyond that, we consistently hear from this community about how impactful, hopeful, and informative our films, videos and webinars are.
Are you willing to help us continue making Water Cycle Restoration content that is freely available? You can support Water Stories with a monthly contribution, or a one time donation. Every bit counts. Funds are used exclusively for the generation of free Water Stories content.